4 Insider Tips On Choosing Software For Your Landscape Business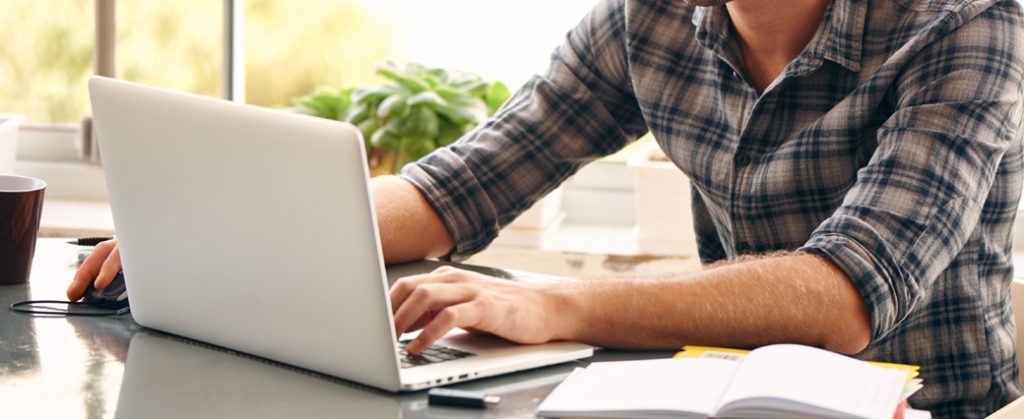 The landscaping industry evolves quickly, with landscape business software options available everywhere. It's easy to get bogged down with the different services, features, and brands available to choose from. We'll narrow it down to four simple tips to keep top of mind when deciding which landscape business software best fits your operations.
1. Figure out where your landscape business hurts
Each business struggles with something different. Invoicing might take too long, managing your customers off of a ledger or napkins might be a headache, or there might be solutions to assist with training new employees and strengthening current employee skill sets. No matter the inefficiency in your landscape business, there are multiple solutions to solve them.
Start an analysis of your landscape business and measure time spent on tasks like estimating, invoicing, customer relationship management, scheduling, and training, to name a few. While software costs upfront, think of how you value time in dollars and how this software will save you hours in a week or even entire days in a year. Software solutions could open up a lot of room for more productivity and efficiency, which leads to increased profitability down the line. Like any other landscaping tool, landscaping software is another tool to add to your kit.
A quick tip: Get specific with search terms on Google. "Landscape software" is a fairly broad search and can give you too much information to sift through. There's a massive distinction between googling "landscaping training software" and "landscape business software". If you understand your obstacles, it'll be easier to find landscape software that fits your needs.
2. Ask local landscapers which software works for them
Customers refer others to your business through word of mouth, so why wouldn't that apply to other landscaping companies and their software? Asking around can offer another insight outside of demonstrations from the company. Maybe there were unexpected benefits they got from landscaping software, or perhaps some challenges that the business needed to overcome.
If you don't have a network of landscaper colleagues to ask, there are always forums, social media groups, and googling phone numbers if you're serious about your research. Make sure to review online testimonials and judge whether or not you should explore that software further. There is no better way to find out the pros and cons of software than by talking to real customers.
3. Use software built for landscapers
Find software that fits your business. Naturally, you wouldn't use software suited for another industry to help your landscaping business. With software designed for landscapers, a level of care speaks to the language you talk, the obstacles your business navigates, and ideally, a customer support team that can educate or troubleshoot issues that uniquely happen for certain services. Your landscape software should also fit the pace of your landscape business with ease of use and mobility, and have the strength to do all the heavy administrative lifting, so you don't have to.
Greenius offers educational courses for the green industry that you cannot find outside of "on-the-job" training with a seasoned veteran. Hone your strengths, develop new skills, and offer new services by using the Greenius platform to help make your landscaping business more profitable down the line.
4. Try some software out
Take advantage of free trials! How are you supposed to know if the software works for your business without trying it out? Peer reviews are fantastic for filtering out the duds from the studs, but only you can determine if the digital tool makes the fix for your landscaping business administrative challenges. If free trials aren't available, sign up for demonstrations to have an in-depth look at the software in action.
Involve your team members who will need to use the software. If they buy into the software, it will be easier to integrate it into regular everyday functions for the long term and onboarding new hires moving forward. If they don't like the software, it's better to find out sooner rather than later before you seriously invest in overhauling your business' operations and processes. Use their feedback to help you when you go back to the drawing board.
Check out for yourself how the Greenius online training platform can train landscapers faster for your business. Book a demo today!