Train, retain and manage your crews
with these, 5 easy steps.
The #1 Training Software for Landscapers
Get started with Greenius
Greenius pricing is streamlined to fit the growing needs of your business. Pricing is determined by how many users you need and every subscription comes with unlimited access to the full training course library along with 360-degree reviews and tailgate talks.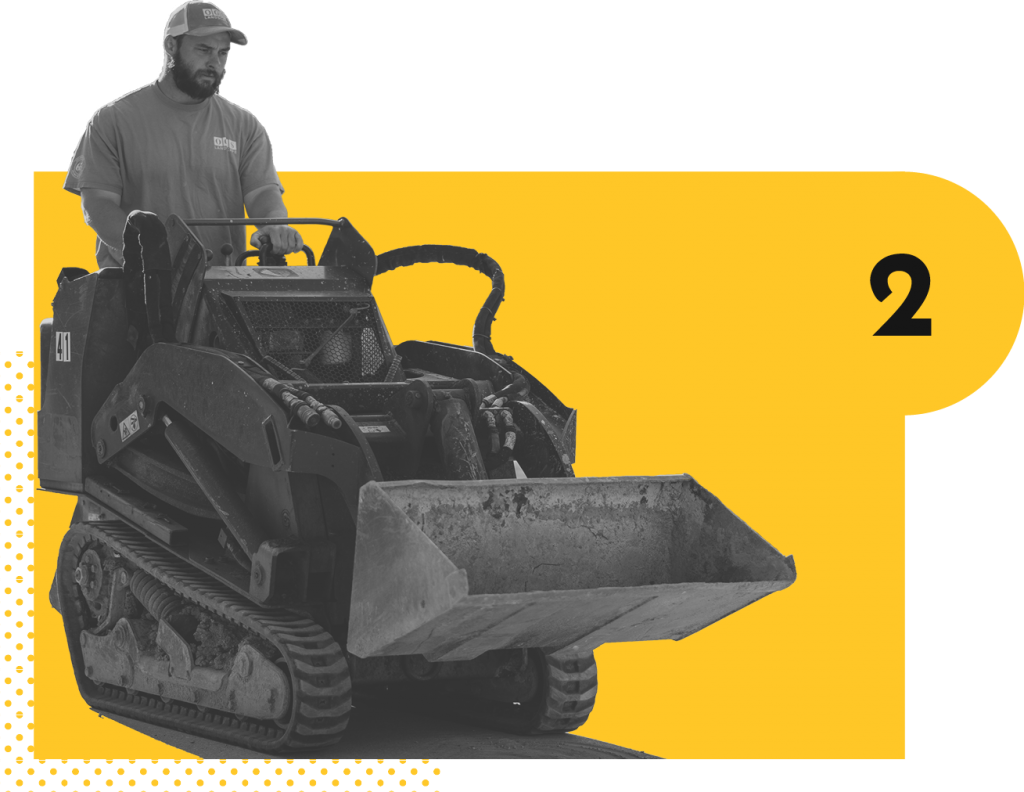 Assign courses to potential hires and your crew.
The Greenius platform is a convenient, easy-to-use way to manage your crew's learning and keep accurate records of completed training and test scores. You decide who will have administrator privileges on the Greenius system—yourself or one of your leadership team. That person will assign courses, set due dates and receive notifications when a crew member hasn't completed a course by the due date. You can also require that job applicants complete certain courses prior to being hired.
Employees complete their courses and exams.
Taking courses is easy. Once employees log in to their Greenius account and select their preferred language (English or Spanish), they can see all the courses that have been assigned to them, including due dates. Courses are clear, easy to understand, and can be started with a single click from any size screen. There's nothing to install and they can be completed anywhere and anytime your employees have an internet connection. Most courses can be completed in 20 minutes, including the exam. Once the employee has passed the exam, they can schedule a time to complete their field checklist to reinforce the learning.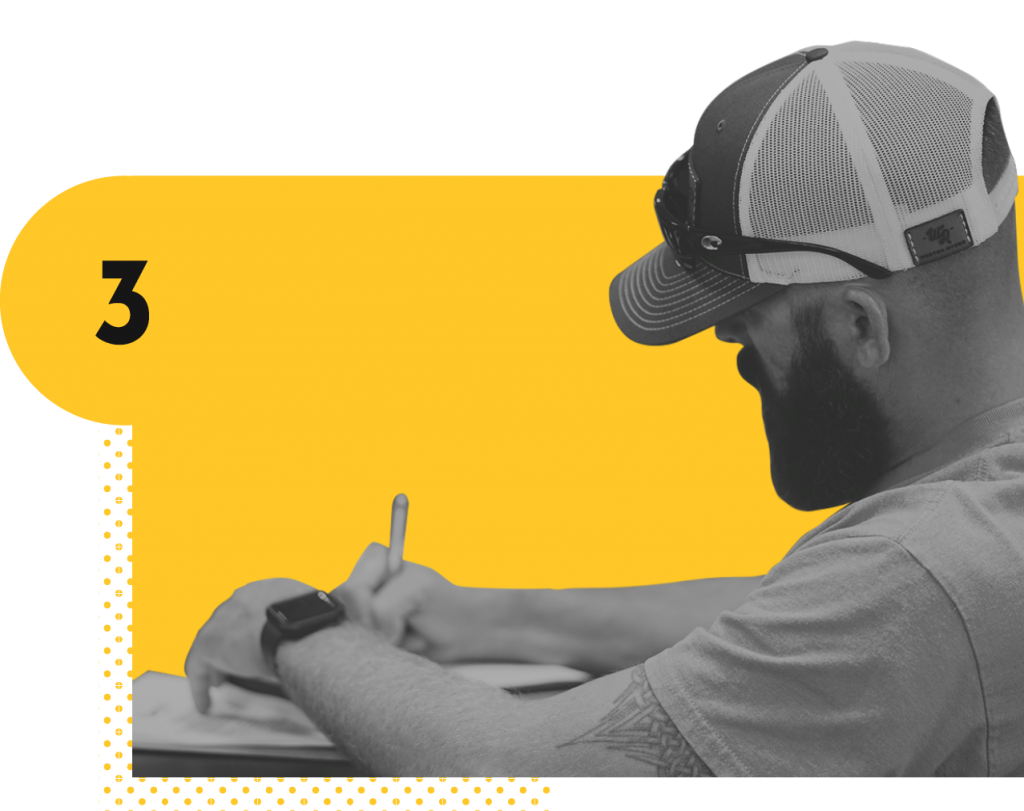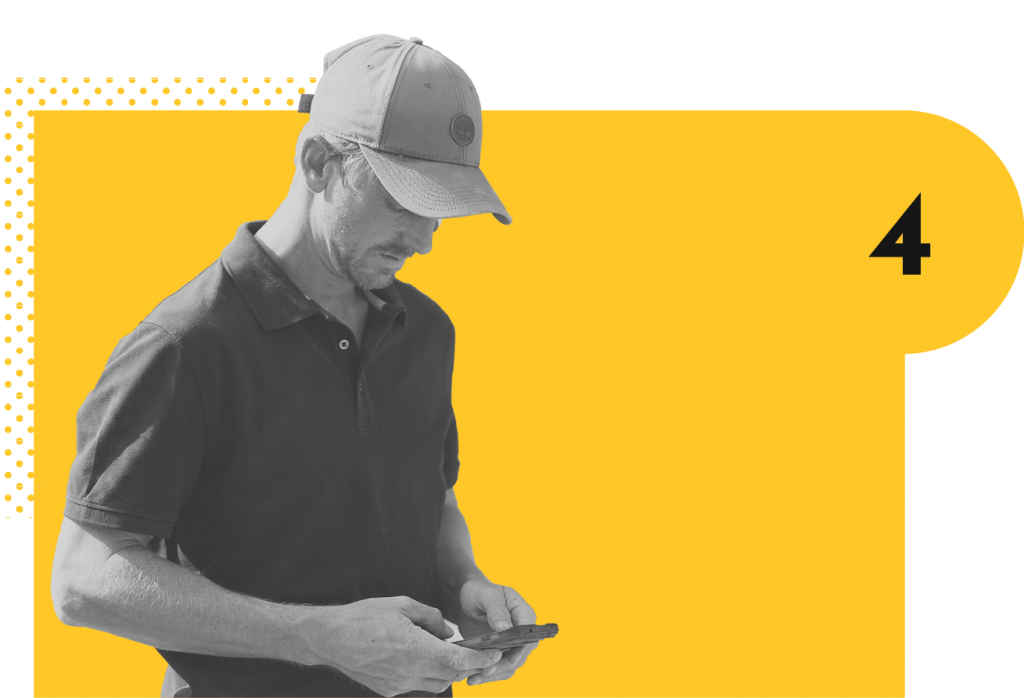 Crew leaders and supervisors use the app to reinforce knowledge and test retention.
With Greenius, learning doesn't stop when you pass an exam. Our mobile-friendly app contains more than 110 tailgate talks, which supervisors/crew leaders can use to effectively and efficiently review important topics with their team and even record attendance. Customizable field checklists are another helpful feature of the app. After an employee has completed a course, their supervisor/crew leader goes through the specific checklist for that course, using your equipment, to reinforce learning and ensure accountability. With an Enterprise plan, your supervisors/crew leaders get our 15-minute employee review tool, making it easy to offer regular, standardized feedback to your team.
Recognize your crew's efforts.
To inspire pride and a sense of accomplishment in your crew, there's a training diploma ready to be printed up for every employee that has successfully completed all their assigned courses and field checklists.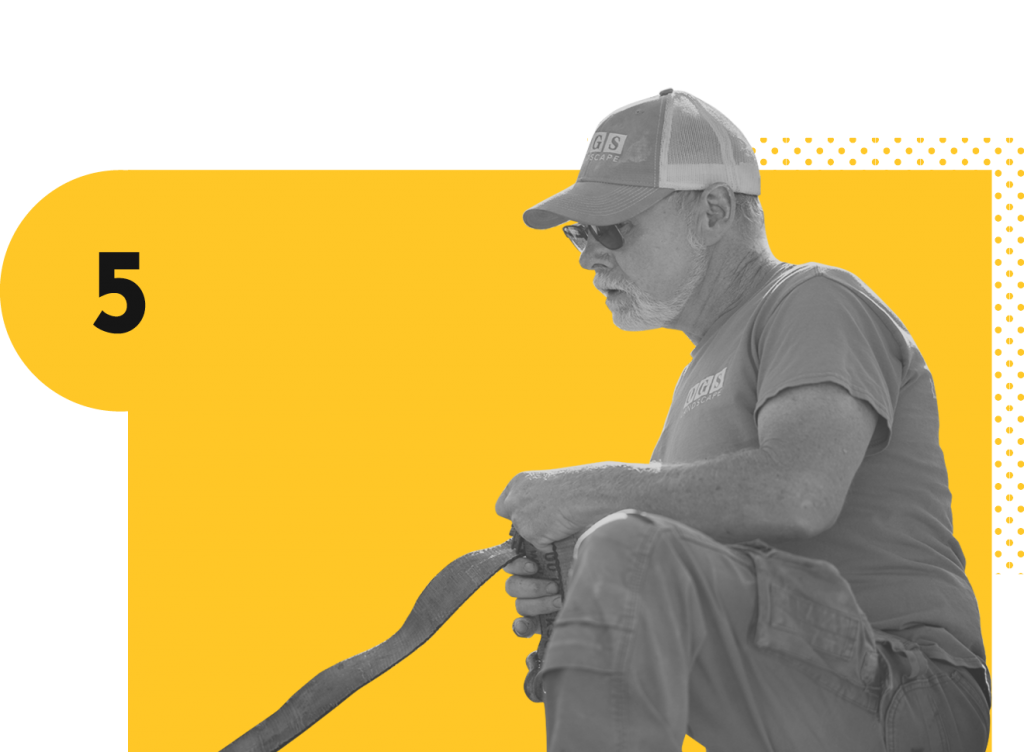 Discover for yourself what our online training platform can do for your landscaping business.