How To Reduce Equipment Damage With Landscaper Training Courses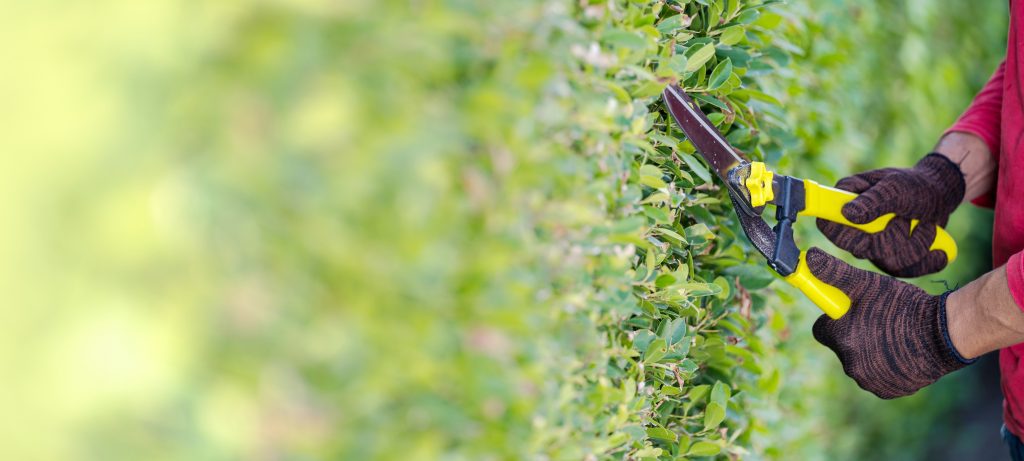 When it comes to building a great landscaping company, there is no doubt that people are your greatest asset, but let's be real; in this industry, people need landscaping tools and equipment to get the job done. No one is cutting grass with their teeth, or digging holes with their hands. The best tools are also no substitute for the worst employees, but getting your people using equipment properly will reduce safety concerns, improve job efficiency, and eliminate costly equipment damage. Here's how you can reduce equipment damage within your landscape business by getting your crew the training courses they need.
How Much Equipment Damage Costs Your Landscape Budget
You wouldn't trust a teen without a driver's license with your truck, so why would you trust an untrained equipment "operator" with your tools and equipment? You wouldn't. The positives of having a warm body to operate your equipment doesn't outweigh the risks of equipment damage and the repairs associated with it, the safety hazard for both the operator and the crew, not to mention the potential damage to the job site.
While accidents happen, preventable accidents add to the financial waste within your landscape business, eating away at the money that should be going to the pockets of the landscape crews, office admin staff, and business owners. The last thing you need is to outright replace a piece of vital landscaping equipment for your business, or worse, to take on legal costs from equipment damage or misuse leading to property damage. Spend the money on properly training your staff, because those costs will pale in comparison to the thousands of dollars in equipment damage costs to your landscape budget.
Where Can Your Landscape Business Save Money On Equipment Training
Training is a strong double faceted function that acts as both a way to reduce job site accidents or equipment failure, and a way to boost efficiency which will then lead to profitability for your landscape business.
While training is an investment into your crews and new hires, here are some places in a budget where you can you save money through equipment training:
• Reduce costs associated to repair and maintenance
• Reduce costs associated with workplace safety and workplace injury
• Reduce costs of work-stoppage due to landscape equipment breakdown
• Reduce possibility for legal costs due to property damage
• Reduce possibility for revenue due to loss of work
How Can Online Landscaper Training Courses Help
Online training is a way of quickly and cost-effectively educating your employees on how to become landscapers. With Greenius online landscaping training courses, you can assign specific modules to crew members before they start a new job or operate a piece of equipment. This can help reduce the strain of on the job training by familiarizing employees with best practices before they fire up an engine or start using a tool.
Greenius online training modules teach landscape safety training for specific pieces of equipment, how best to operate them, do's and dont's, and so much more. Combine online training with tailgate talks and safety meetings to make sure that everyone feels confident before they start a new task.
Empower Your Employees
Online training helps you manage a big, medium, or small landscape crew to ensure that everyone is ready to go on the job site. With Greenius you can see who has completed which training and make sure the right people are trained on the right equipment for the job. Knowing who has received certification and when can instill trust and confidence within the crew so that they know their health and safety are a number 1 priority within your organization.
When it comes to reducing workplace injuries caused by equipment damage, breakage because of misuse, and other costs associated with improper use of tools, online training can help get everyone up to speed on reducing preventable accidents. Greenius allows small, medium, and large crews to get the training they need to succeed, on the schedule your business needs to succeed. Online training modules can be completed before the workday, and before an employee even hits the job site.
Get a feel for on-demand landscaper video training with Greenius by signing up for your very own free account. You can also connect with one of our Greenius experts and have them walk through how Greenius training can fit within your landscape business.