Learn How Greenius Training Helped This Business Owner Avoid a Lawsuit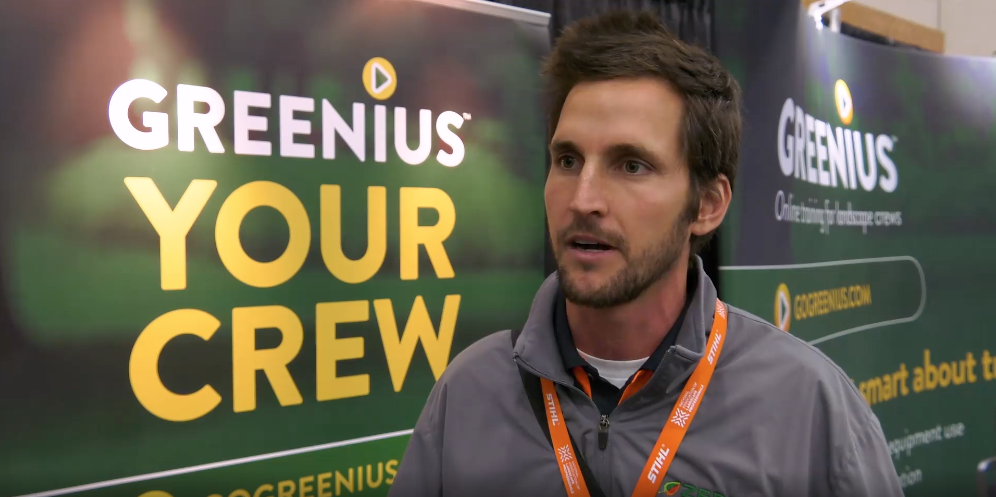 We often talk about the ways that landscape crew training can help reduce crew turnover and create more engaged employees, but there's more to our training than that. Investing in training can also improve the performance of your employees and, as was the case with Zeppa's Landscaping, ensure that your crew is properly trained to perform specific jobs.
A few years ago a slip and fall accident had Antonio Zeppa and his company Zeppa's Landscaping facing a serious lawsuit. During the investigation, Antonio was able to provide attorneys with seminar receipts and Greenius training certifications to prove that his crew was properly trained for working in winter snow and ice. 
Watch Antonio's story below
How can Greenius training help your business?
The Greenius training platform has more than 50 online courses available in both English & Spanish. Greenius training courses cover every aspect of your landscaping business, from onboarding new employees to ongoing equipment and safety training. Greenius also offers specialty training for golf course and cemetery landscape management, as well as specific business and management training for crew leaders.
See how training can help you take your landscape business to the next level.