The #1 Training
Software for Landscapers
Sign up for a live demo and learn how Greenius can help you build a high performing team for your Landscape Company.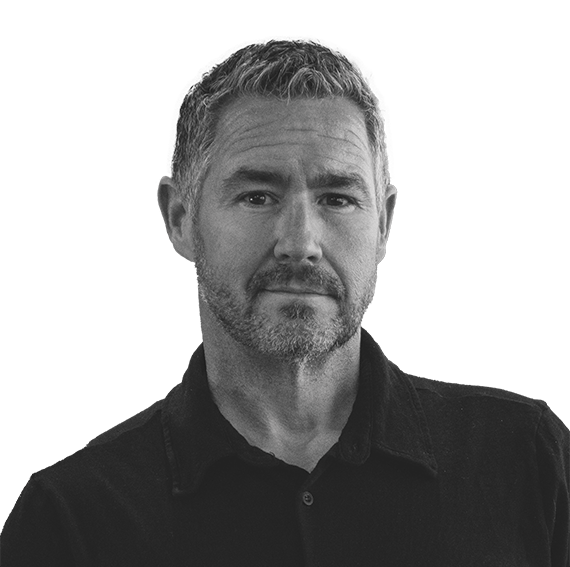 To attract, and retain labor, you need to give them an incentive to stay at a company. Salary, sure. But training and a safe work environment are huge.
Mark Bradley
CEO, LMN - Greenius
"It's hard to find time to train — we're busy running the business"
Training resources and tools are missing. There's no system in place.
Nobody "owns" training and onboarding.
A lack of available data that can be used to improve systems and processes.
It's hard to keep staff engaged without a program or culture that benefits them.
Greenius is uniquely positioned to understand the challenges that landscapers face. We know that time is scarce and it's difficult to find opportunities to train, to develop your own training materials, and to track the training progress of staff.
Live Demo &
Features Deep Dive
Join industry leaders for a live session to learn how Greenius can help you onboard, train, and retain employees. See the software in action, ask questions and learn about practical tools that can help increase profits, reduce waste, and save on equipment damage.
Greenius Overview (10 minutes)
Learn why you should have a training program

Learn where to start and build an onboarding program
Software Features Deep Dive (45 minutes)
Create a training path for employees

How to add an employee and assign training

How to complete field checklists for complete courses

How to complete 15 min performance reviews

How to edit and customize data to match your processes
List of dates/times for signup.

If you can't make any of these times, schedule a 1 on 1 here.