Unlimited Access
To All Greenius Training
$250 VALUE
WITH THE PURCHASE OF IMPLEMENTATION
*LMN Pro users benefit from FREE implementation
TRAIN YOUR SNOW CREWS THIS WINTER SEASON
The True cost of employee turnover is high. An entry-level employee turnover cost is between 30% and 50% of their annual salary to replace. A mid-level employee turnover costs 150% or more of their yearly salary to replace. Adequate training is a fraction of that price.
Snow shovelers may be seasonal staff, but that doesn't mean they don't need training. Dangerous environments and conditions warrant extra caution and training to avoid workplace injury and errors. You want to keep your workers safe, and the last thing any company needs is their name in the headlines or a scene that could potentially harm the business's reputation. 
A trained snow shoveler is

10-20% more productive

, and shows up adequately prepared to handle the adverse weather conditions.

35% of millennials

consider training and development programs as the top benefit they want from a company.

Employees that cannot fulfill career goals are

12 times more likely to leave the company.

In a study of 3100 US workplaces, a

10% increase in training produced an 8.6% gain

in productivity.

Companies that invest $1500 on training per employee saw an average of

24% more profit than companies that invested less.
With over 50 online training courses in English and Spanish, you can cover every aspect of your landscaping business, from onboarding new employees to ongoing equipment and safety training to ensure performance excellence.
On-demand Employee Training
Deploy an automated training program that ensures your teams get the training they need, when they need.
Empower your staff with meaningful insights into their training, on-the-job performance & create a better company culture.
Expansive Tailgate Talk Library
Keep your teams focused on the objective and safe on the job site.
Pinpoint areas for growth while uncovering how you can build a team by using their immediate feedback.
Access Training on any Android or iOS
Avoid wasted time between job sites.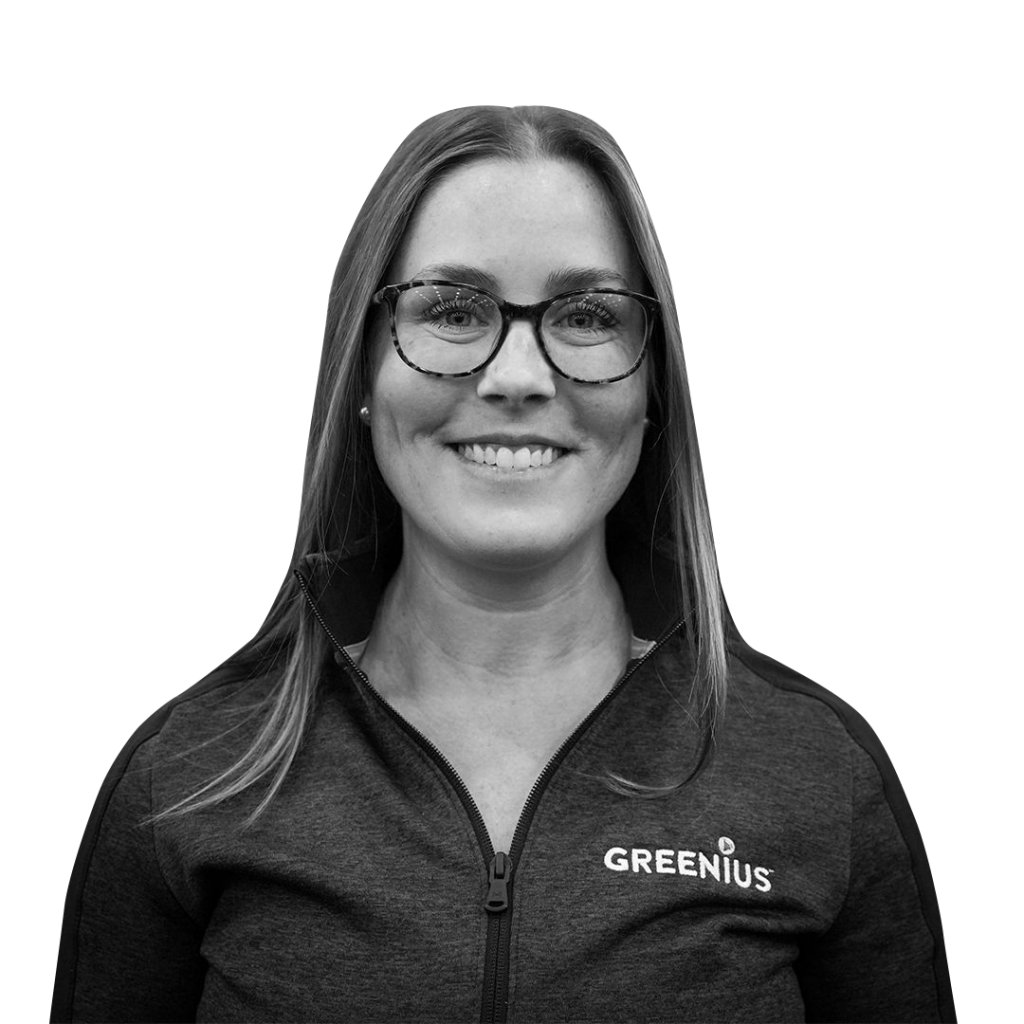 LMN Pro Customers that sign-up for Greenius get 60 days Free, and benefit from complementary implementation enabling you and your team to train all shovelers for free.

New Greenius sign-ups get 60 days free. By signing up, you can train your shovelers for Free.

Training for the long haul. Greenius offers a long-term professional development pathway far beyond a shoveler, including equipment, horticulture, snow removal, engine fueling and safety, trucks and trailers, and the list goes on.

Avoid potential employee accidents or incidents via proper education for recently hired staff.

Save production hours on rework or misjudgment.
Get 2 months

FREE UNLIMITED ACCESS


to all Greenius Training ($250 value)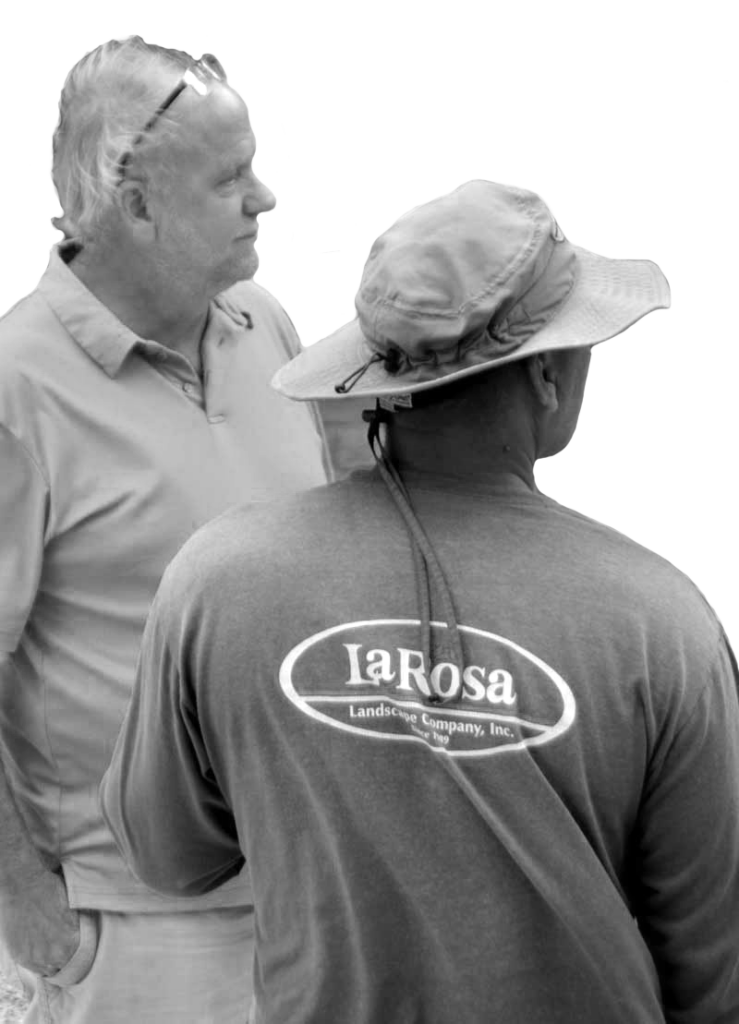 "What has been very noticeable is the decrease in blunders and breakage of 2-cycle equipment. Every year, at least two pieces of equipment fueled incorrectly, causing $500-$1000 in damage per incident. We haven't had that in 5 years, and we take it for granted that these things don't happen anymore."
Mike LaRosa
LaRosa Landscape Company - Wisconsin